Treatment and Support for Depression
​Depression is much more than sadness, much more than "feeling blue" now and again.  It's a complete mind and body experience.  Getting beyond it is not about willpower, not about "picking yourself up and getting back out there."  And, mostly, it is not something that you need to beat on your own!  Getting help for depression from a trained therapist can provide you with the support and tools to enable you to start coping with your struggles and be released from the grip of depression.
What Makes Depression So Hard?
​A person may tend to view their depression as a sign of weakness or, worse, failure – as if they are not tough enough to stand up to everyday life.  This can make it more difficult to start treatment, and may also cause a person to simply assume that a change of luck or the passage of time is really all they need.  It can be very difficult to acknowledge that you're depressed and in need of help.  But if you are aware of one or more of these signs for more than a couple of weeks, the best course of action may be to schedule an appointment with a psychotherapist.  Some signs that you might be depressed include:
Ignoring, dismissing, or missing positive experiences.
Internalizing or exaggerating mistakes and negativity.
Inability to believe in a better future.
Feeling uncharacteristically angry or irritable
Difficulty sleeping or sleeping too much
Lack of motivation
Marked rumination, often at the expense of the ability to make decisions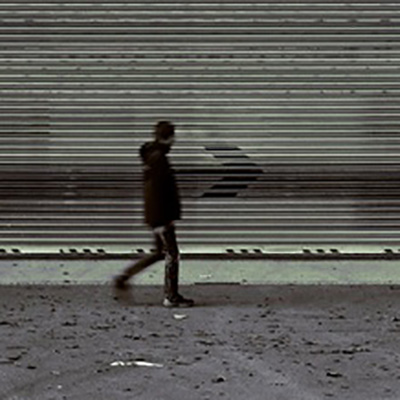 Depression can be so pronounced that it leads to changes in sleeping, decision-making, emotions, and every facet of your behaviors.  It can alter your relationships, your career and can otherwise negatively affect not only your present life, but your future one as well. That is why those struggling with depression should take advantage of professional help.
Therapy for Depression in New York City
Regular meetings with a psychotherapist – both to understand the nature of the depression and to develop strategies for improvement – is a proven and effective way to break free from these physical and emotional changes caused by the illness.
I'm trained to help those struggling with depression overcome the negative emotions, cope with the stresses in life, and start re-training your brain to think more positively about the world around them. I utilize various strategies in working with those struggling with depression. I work with people from all over New York city service all of the major boros, including Manhattan, Brooklyn, and Queens, and I am available for those willing to make the commute from New Jersey and Pennsylvania, too.  I have two convenient offices in Manhattan and am available on weekends.
Call Today to Start Addressing Your Depression
The earlier you start therapy for depression, the faster you'll see results and be able to get on with your life. That's why it's so important that you call as soon as you can. Depression is all consuming, and controls the way you think and feel.  So take back control – for yourself and for your loved ones, too!  It's my job to help you regain your sense of self, your behaviors, and the way you interact with the world.
Contact me today at 914-295-2764 to learn more, or to schedule an appointment.