Executive and Professional Coaching
NYC Professional Coaching Services
It's not uncommon to find yourself at a crossroads in your professional life. From entry level to executive, there are often challenges and roadblocks that prevent you from reaching your professional goals.
Some of them are self-inflicted. For example, it's often very difficult to find the motivation to create and reach goals, and those that have the motivation may not have the direction necessary to make their dreams a reality.
Others are beyond your control. You may find that something about your career is no longer fulfilling, or that no matter how hard you try you can't seem to come ahead. You may find it very hard to make the "right decision" or that you're struggling with anxieties and stresses because of your role.
No matter what you're experiencing, my role as a New York City coach is to help you find that professional support and guidance that you've been looking for, so that you can achieve your goals, find more fulfillment from your work, and make the best decision for both yourself and your organization.
Professional Coaching in New York City
I also provide professional coaching for any individual hoping to move up in their career. It is my role to keep you accountable, help you figure out what's holding you back from what you want to achieve, and also help you enjoy your current work life more as well as balance all of your work/life stresses. Professional coaching is one of the most effective ways to get a better handle on your career, and it is my job to help you get there.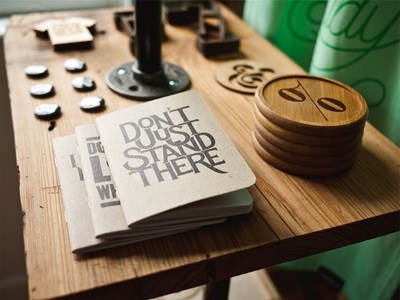 Call Me Today to Get Started
I provide both executive and professional coaching for those living and working in Manhattan, Brooklyn, Philadelphia, Staten Island, and all cities within driving distance. Based in NYC, my coaching services are affordable, and as someone that has worked in the corporate world before, my expertise and training is certain to help you grow in your field. Contact me today at 914-295-2764, and let's start working on your career goals soon.